Indoor Spaces
Entertain your guests in our newly renovated spaces in the Marquis Hall Events Centre. Located above the gardens , these spaces offer beautiful views with our big, bright windows. Whether accommodating a large number of guests, or just a few of your closest friends, the spaces can be used to fit your every need.
Room size options
Choose from one of our bright, modern, and elegant rooms to host your event in.
Garry Room
Accommodates approximately 250 people for a seated dinner; 200 people for weddings.


Garry Room and Exeter Room
Accommodates approximately 450 people for a seated dinner; 450 people for weddings.


Exeter Room and private dining room
Accommodates approximately 240 people for a seated dinner; 200 people for weddings.


Exeter Room
Accommodates approximately 150 people for a seated dinner; 100 people for weddings.
 
*Please note that during the school year (September through April) the spaces available exclude any combination including the Garry room
Marquis Hall floor plan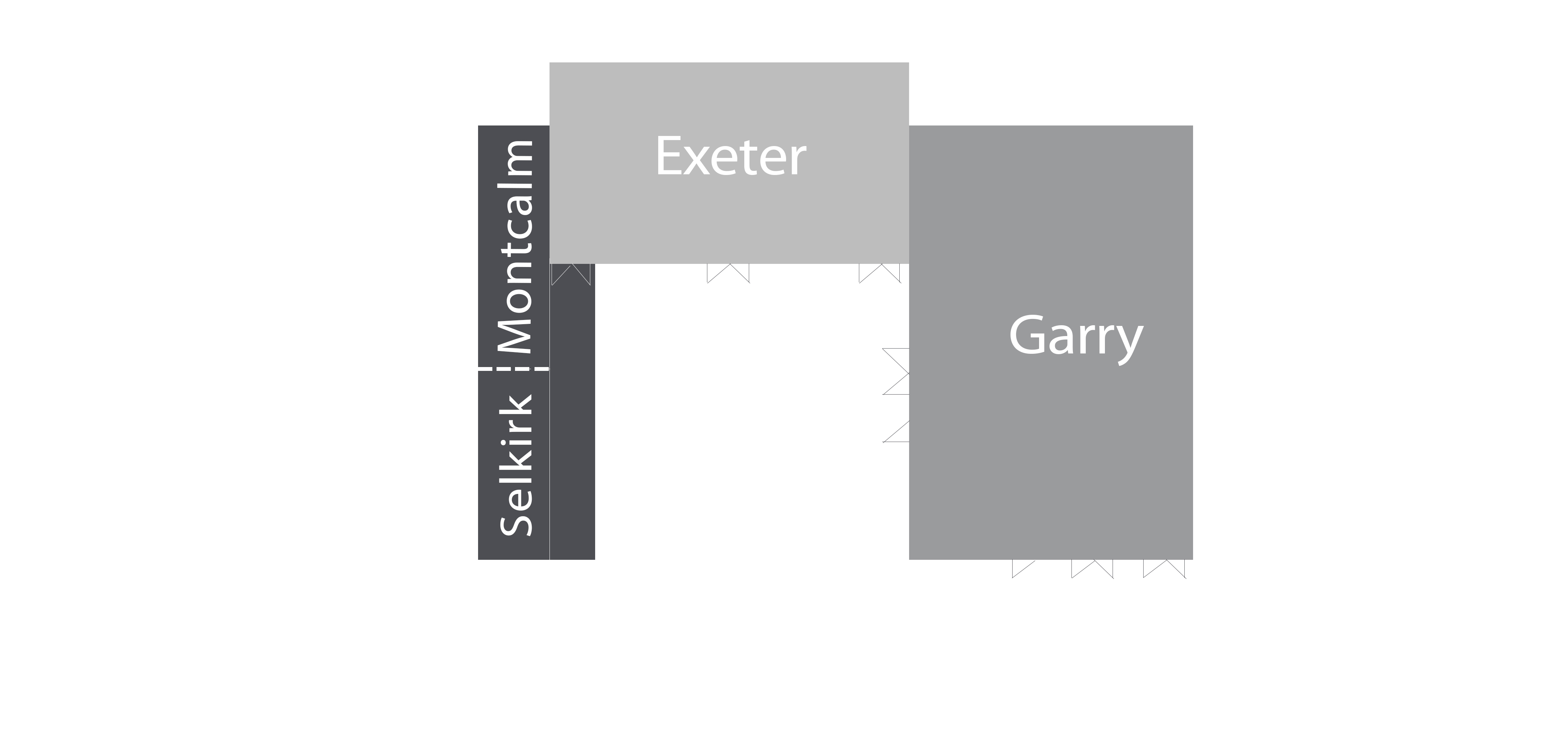 Gallery
Outdoor spaces
The Ivy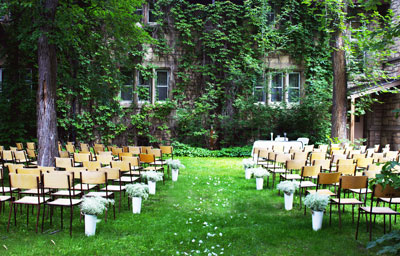 Tucked away in a private courtyard on campus, this gorgeous space is surrounded by lush greenery and stunning architecture. The Ivy is a favorite of couples and makes it the perfect place to say "I do."
Palliser Gardens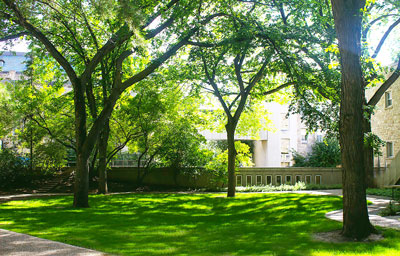 Palliser Gardens offers the perfect cocktail hour location to accommodate your guests.
This great outdoor space is both intimate and open—the mature trees offer just the right amount of shade for those hot summer days while also allowing you to see the beautiful Saskatchewan sky.
Locations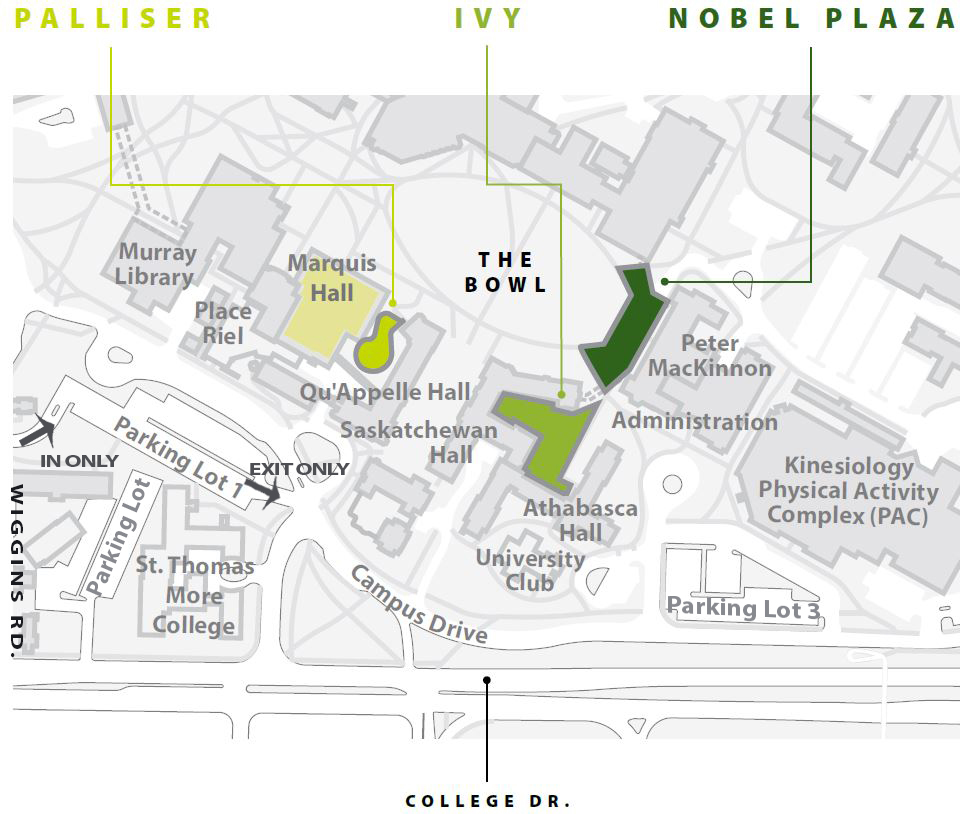 Virtual view of Nobel Plaza